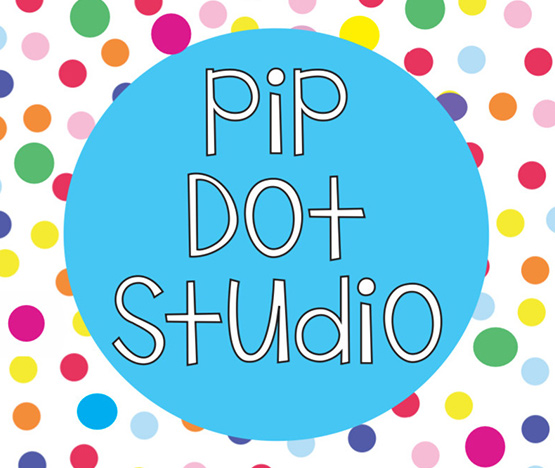 Craft Ideas
Educational Art Supplies has partnered with the amazing Pip Dot Studio to bring you some inspiring craft ideas for use at home or in the classroom.
These incredible project ideas feature products from the extensive Ed Art Supplies range converted into fun, engaging and educational projects through Pip Dot creative art classes.
Mothers Day Pendants

Thanks to @anideaontuesday for this great idea using our Cabochon pendants! Details below: SUPER SUPER cute fingerprint pendants!! ❤️ If you are looking for a quick, easy and super cute Mother's Day gift, look no...